WHO WE ARE
Our Identity
We are a place you can belong to and become more like Jesus and believe in his name.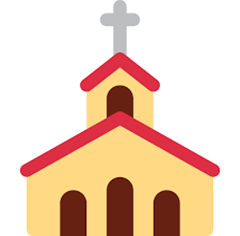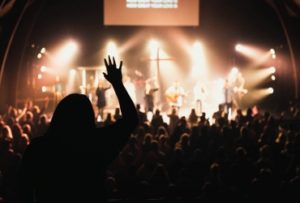 Love God!
Mark 12:30 –
Y
ou shall love the Lord your God with all your heart and with all your soul and with all your mind and with all your strength.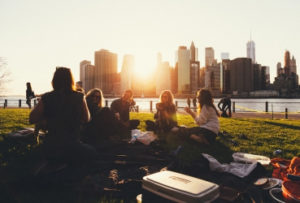 Love Others!
Mark 12:31

–
You shall love your neighbor as yourself.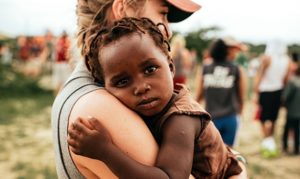 Reach The Lost!
Matthew 9:36 –
Seeing the people, He felt compassion for them, because they were distressed and dispirited like sheep without a shepherd.
Our Vision
We are determined to make hundreds of disciples through the ministries of the church.
HOW WE WILL GET THERE
Our Pathway
We ask you to (1) Come to Worship, (2) Connect to Grow, (3) Commit to Serve, and (4) Covenant to Go.
Living Word's
Discipleship Pathway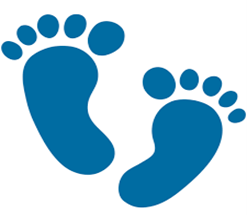 Question: What does a Disciple look like at Living Word?
Answer: He or She is a Spirit-Filled Prayer-Warrior who Loves Jesus and Shares Him with others.

WHAT ARE THE BIBLICAL MINISTRIES OF THE CHURCH?

Worship

Fellowship

Service

Evangelism

Teaching

Prayer
C O N T A C T F O R M
Send us a Message